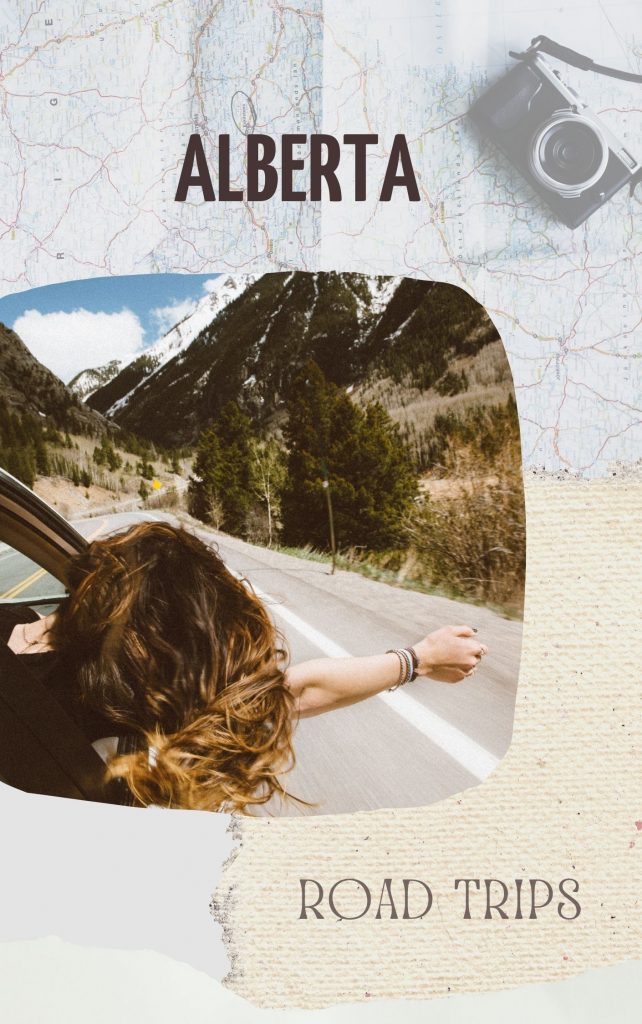 Alberta is a province in western Canada that is home to some of the most beautiful scenery in the world. From the towering Rocky Mountains to the vast prairies, there is something for everyone to enjoy in Alberta. And one of the best ways to experience all that Alberta has to offer is by taking a road trip.
There are many different road trips that you can take in Alberta, each with its own unique charm. Here are a few of our favorites:
No matter what your interests are, you're sure to find a road trip in Alberta that's perfect for you. So what are you waiting for? Start planning your Alberta road trip today!
Here are some tips for planning your Alberta road trip:
Choose your route: There are many different road trips that you can take in Alberta, so take some time to choose one that interests you.
Book your accommodations: If you're planning on camping, make sure to book your campsites in advance, especially during the summer months.
Pack your gear: Be sure to pack everything you'll need for your road trip, including clothes, food, water, sunscreen, and a first-aid kit.
Be prepared for the weather: Alberta can experience all four seasons in one day, so be sure to pack accordingly.
Have fun! Road trips are a great way to see the country and make memories that will last a lifetime. So relax, enjoy the scenery, and make the most of your Alberta road trip.
For an inspiring story from one of our very own Guarantee RV customers who "had always thought a trip across Canada in an RV would be wonderful," read Lori Rabey's blog about her new Leisure Travel Van life on the road!