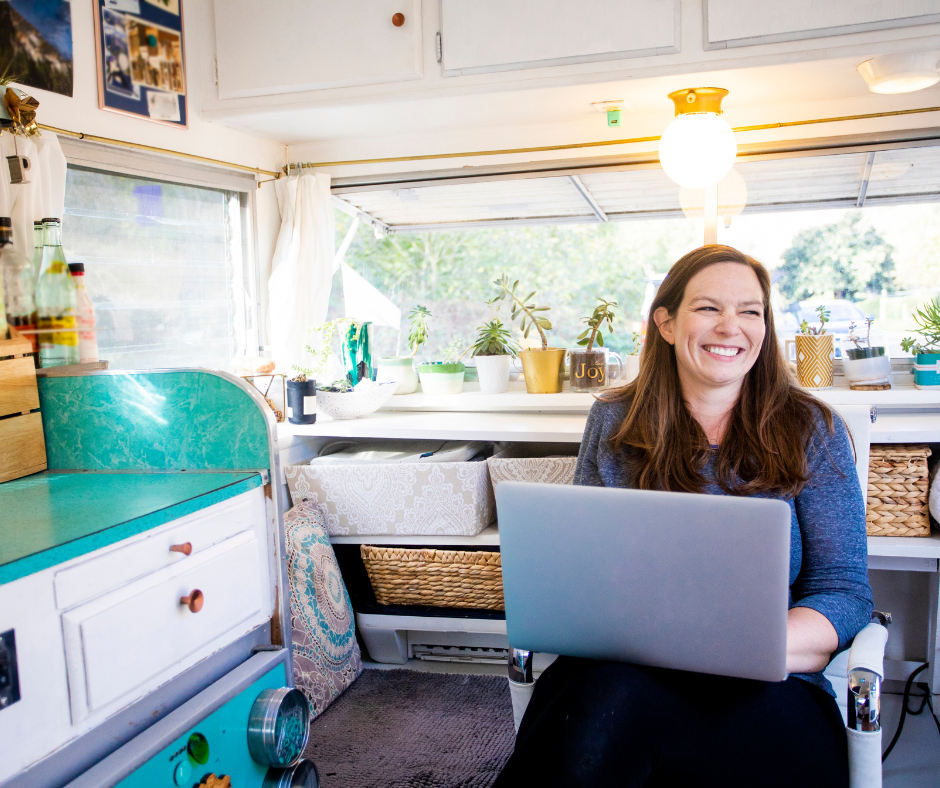 RV travel is a great way to see the country and live a free and adventurous lifestyle. But it can be tough to make money on the road. Here are a few ideas for jobs that RV travelers can do:
Seasonal work: Many resorts, campgrounds, and national parks hire seasonal workers during the peak travel seasons. These jobs can include everything from housekeeping and maintenance to customer service and recreation.
Workamping: Workamping is a type of seasonal work that allows RVers to live on the employer's property in exchange for work. These jobs can include things like campground host, park ranger, and tour guide.
Remote work: There are many jobs that can be done remotely, from anywhere in the world. This could include things like web design, writing, and customer service.
Freelance work: Freelance work is another option for RV travelers. This could involve anything from writing and editing to photography and graphic design.
Start a business: If you have a marketable skill or product, you could start your own business and work from your RV. This could include things like selling handmade crafts, offering RV repair services, or blogging about your travels.
No matter what type of work you choose, there are a few things to keep in mind when you're an RV traveler:
Be flexible and adaptable. Things don't always go according to plan when you're on the road, so be prepared to change your plans if necessary.
Be organized and efficient. You'll need to be able to manage your time and resources effectively when you're working from your RV.
Be resourceful. There are many resources available to RV travelers, so be sure to take advantage of them.
If you're looking for a way to make money while traveling the country in your RV, these are just a few ideas to get you started. With a little planning and effort, you can find a job that fits your skills and lifestyle.
Here are some additional tips for finding jobs for RV travelers:
Network with other RVers. There are many online forums and groups where RVers can connect with each other. This is a great way to find out about job leads and get advice from other travelers.
Attend RV events. Many RV shows and rallies have job fairs where you can meet potential employers.
Use online job boards. There are many online job boards that list remote and seasonal jobs.
Be creative. There are many ways to make money on the road. Don't be afraid to think outside the box and come up with your own ideas.
With a little effort, you can find a job that allows you to travel the country and live the RV lifestyle!