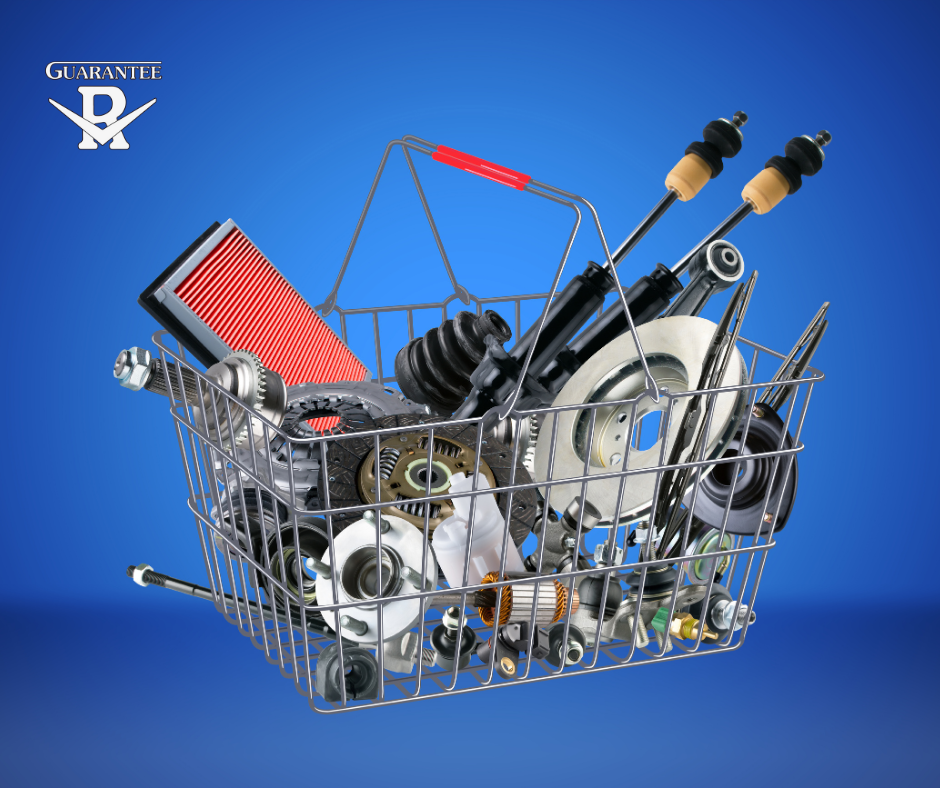 RVs are a great way to explore the country and enjoy the outdoors. But if you're not prepared, your RV trip can be more stressful than relaxing. That's why it's important to have the right gadgets on hand.
Here are a few must-have gadgets for your RV:
1. RV Surge Protector & Circuit Analyzer
An RV surge protector is essential for protecting your RV's electrical system from power surges. Power surges can damage your RV's appliances and electronics, so it's important to have a surge protector that can handle the job.
2. RV Leveling Kit
An RV leveling kit is another essential item for your RV. This kit will help you level your RV so that it's not lopsided. This is important for preventing water damage and making sure that your appliances work properly.
3. Cell Phone Signal Booster
A cell phone signal booster can be a lifesaver if you're camping in an area with poor cell phone reception. This booster will amplify your signal so that you can make and receive calls and use your data.
4. Transparent Sewer Tank Rinser
A transparent sewer tank rinser is a must-have for any RVer who wants to avoid messy spills. This rinser will help you clean your sewer tank quickly and easily.
5. Sewer Hose Support
Sewer hose support is a simple but effective way to keep your sewer hose from dragging on the ground. This will help to prevent damage to your hose and keep your campsite clean.
6. Handheld Vacuum
A handheld vacuum is a must-have for any RVer who wants to keep their RV clean. This vacuum is perfect for cleaning up crumbs, dirt, and other debris.
7. Portable Water Filter
A portable water filter is essential for camping in areas with questionable water quality. This filter will remove impurities from your water so that it's safe to drink.
8. Instant Pot
An Instant Pot is a versatile kitchen appliance that can be used to cook a variety of meals. This is a great option for RVers who want to save time and space in their RV kitchen.
9. Outdoor Speaker
An outdoor speaker is a great way to enjoy music while you're camping. This speaker is perfect for setting the mood for a campfire or a night of stargazing.
10. Camping Lantern
A camping lantern is a must-have for any RVer who wants to have light when they're camping. This lantern is perfect for reading in your RV or for illuminating your campsite.
These are just a few of the many must-have gadgets for your RV. With the right gear, you can make your RV trip more enjoyable and less stressful.
Visit our Parts Store for all your gadget needs!
Additional Tips
Do some research before you buy any gadgets for your RV. Read reviews and compare prices to find the best deals.
Make sure that the gadgets you buy are compatible with your RV.
Pack your gadgets carefully so that they don't get damaged in transit.
Take care of your gadgets so that they will last for years.
With a little planning, you can make sure that your RV trip is a success.